ou can open a bank account at the bank of your choice. You should ask to open a giro account that comes with an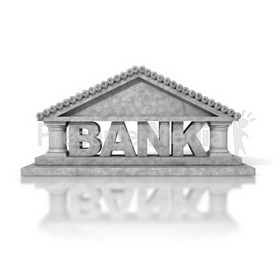 EC-card so that you can benefit from cashless payment. Most banks offer special tariffs for students or even grant students a cost-free service. In some cases, you have got to make an appointment for opening an account.

You need following documents:


In case you have not yet finalised your registration with the Foreigners Registration Office (Ausländerbehörde) or town, you can show your lease contract in order to prove your address of residence in Germany.
It is advisable to open a bank account immediately after your arrival as many regular payments (e.g. rent, health insurance) require a German bank account. In addition, transfers from account to account save the fee for cash pay-ins.

Proof of sufficient financial means

Blocked account with a German bank in Germany, amounting to at least 7,908 €, marked with a special condition that only a sum of 659 € will be available every month.


formal obligation (declaration of liability) according to §§ 66-68 of the German Resident's Act.


German or foreign official scholarship


Block Accounts (Sperr Konto in German)
All foreign students from non-EU countries (eg Pakistan, China, Cameroon, etc.) have to pay for studying in Germany for their own livelihoods. Für die Einreise nach Deutschland benötigen die Studenten zusätzlich ein gültiges Visum. For entry into Germany, the students also need a valid visa. Dieses erhalten sie nur, nachdem sie eine bestimmte Geldsumme auf einem deutschen Konto (zB bei der Deutschen Bank) eingezahlt und zu Gunsten der Bundesrepublik Deutschland gesperrt haben. They can get this only after they have paid a certain sum of money on a German bank account (eg at the Deutsche Bank) and blocked in favor of the Federal Republic of Germany.

for more detail please contact

German private bank and business clients AG
Service Center Hamburg Service Center Hamburg
Special services to foreign students
Alter Wall 53
20457 Hamburg
Germany
E-Mail: db.student@db.com
Hotline: +49 (40) 3701-5146